---
Medicine & Dentistry Scholarships UK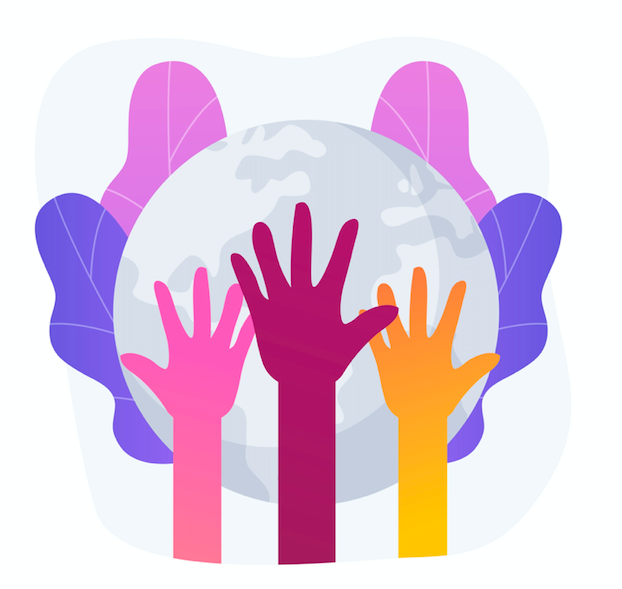 As part of our efforts to make medical and dental school application support more accessible, MedicHut offers an annual scholarship programme to allow applicants from disadvantaged backgrounds full access to medicine and dentistry application support. Please note that the scholarship does not cover tuition fees.
Our programme has been running since 2020 and has previously been open to applicants from BAME backgrounds only. In 2023, we have decided to open this up to all applicants from disadvantaged backgrounds, although we suspect that the majority of applicants will be from minority ethnic backgrounds.
There is no set criteria for applying, but some of the factors below may result in applicants being disadvantaged in their medical or dental school applications:
Low-income backgrounds, thus less opportunities for higher education.
Underfunded schools leading to reduced opportunities to meet the grade requirements and a lack of support with medical/dental school applications.
First generation in family to apply for university, thus increased difficulties in the application process as compared to applicants with larger support groups.
Lack of funding for courses and resources designed to help get into medical and dental school.
Reduced awareness of the medical and dental school application process.
Racism embedded in society and in the NHS in particular. This can discourage students from applying, and can also lead to lower acceptance rates of qualified individuals.
The scholarship programme will provide 10 students with complete support in their medical or dental school applications for 2024 entry. This includes:
Ongoing Support
A personal mentor through the application process
Access to monthly Support & Progress meetings
We hope that this will be a huge help to students who are dedicated and have excellent work ethic, but simply lack the resources and are disadvantaged due to various factors in their lives. Because the places are very limited, all students who are interested must go through an application process.
The deadline for applications is 7th June 2023 and successful applicants will be notified by 14th June 2023. Due to the sheer number of applications, unsuccessful applicants will not be notified. Please complete the application form below to be considered for our Medicine and Dentistry Scholarship Programme.
All scholarships for 2023/2024 have now been allocated.
Sponsor a Student
If you are an individual or company who would like to sponsor students for a scholarship or any bursary, please get in contact with us. We would be more than happy to facilitate this in order to increase the number of students that are eligible for scholarships and bursaries.
Email: [email protected]
WhatsApp: +44 7851 862356
Phone: 02034 888644