The Best UCAT Book in 2023
Fully updated for 2023, MedicHut's UCAT book is a complete, comprehensive, and easy-to-follow guide. Learn all the tips and tricks necessary for scoring 800+ in every section of the UCAT.
Written by students who scored in the top 1%, MedicHut's UCAT book 'Master the UCAT' contains a number of gems that will help you maximise your score. For each section of the UCAT, you'll find that each strategy is explained in simple terms, using relevant examples.
There are over 500 practice questions, including a complete UCAT mock exam and mini-mocks after each section. Each practice question has its answer explained in-depth to help your learning. We truly believe that this is the best UCAT resource out there, and the 1000s of applicants who have used this book since its launch in 2020 will testify to that!
When you purchase MedicHut's UCAT book, you'll be granted instant access to download the pdf file. Join 1000s who use MedicHut for UCAT prep each year!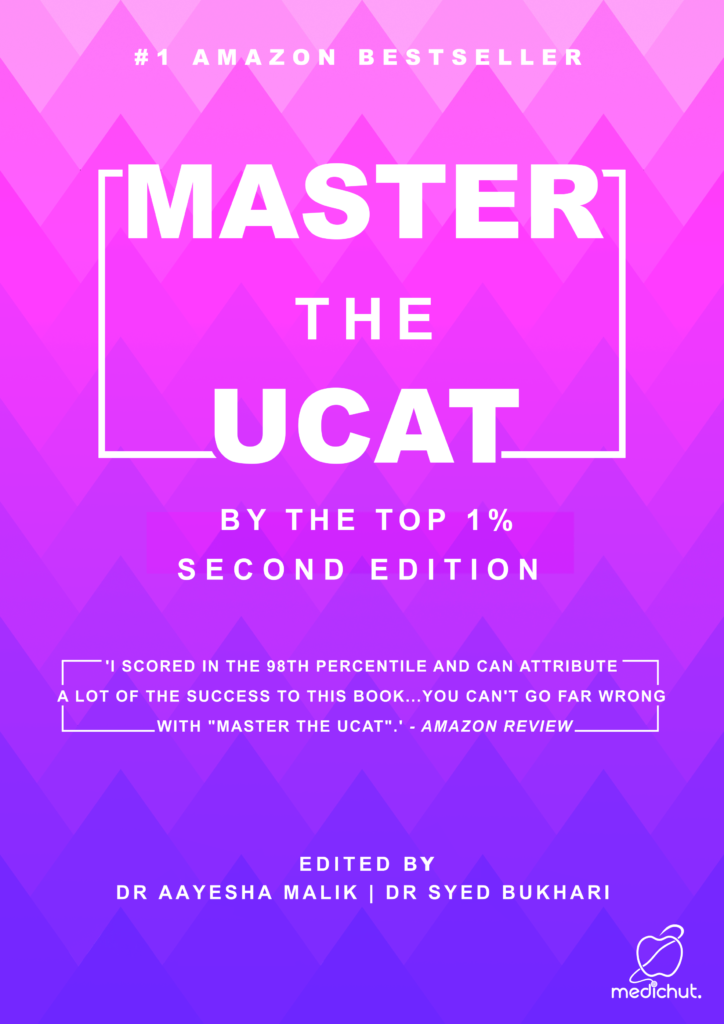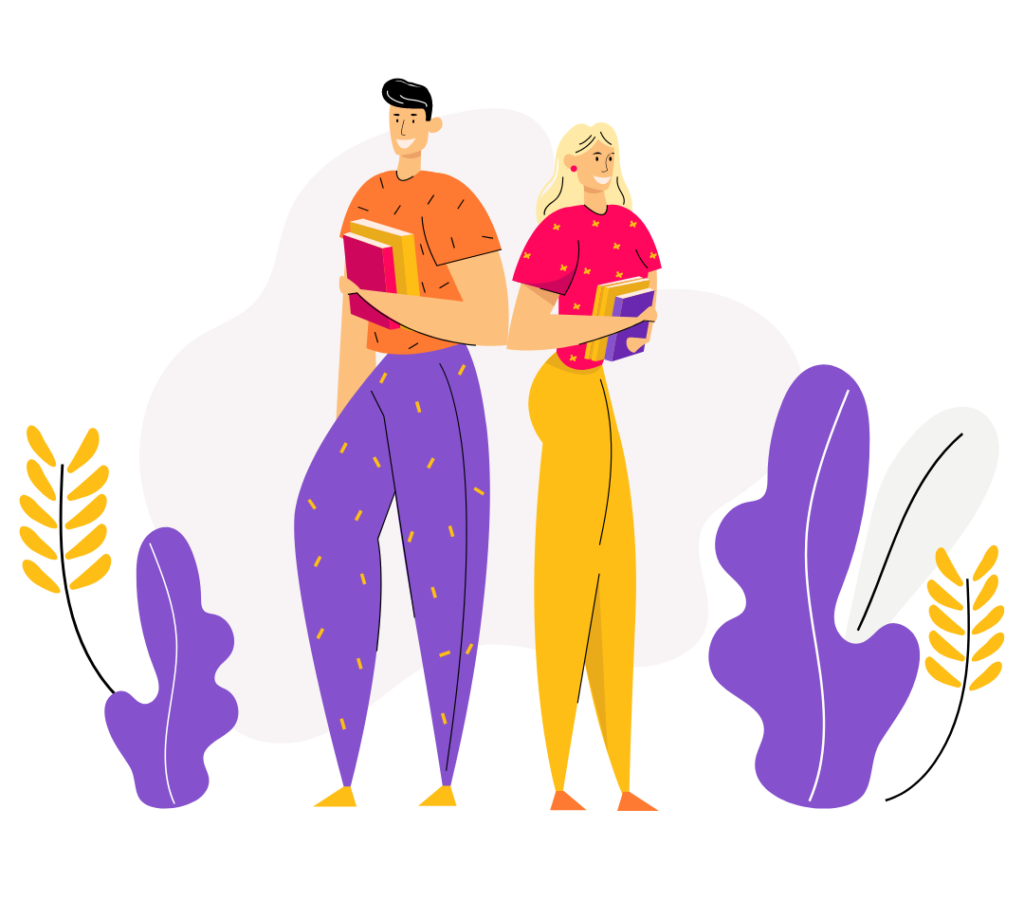 Student Feedback
'I used this book along with Medify to prepare for my UCAT. It was very helpful in explaining good strategies to approach questions and also had a few practice questions included. I scored 2920 and Band 1 in the SJT.' -Aisha
---
'Thank you – I used your ebook and attended your UCAT webinars and they were all so helpful. I took it today and got 3130, band 2 SJT. You guys are the best, will keep coming back definitely.' -Kamran
---
'I scored in the 98th percentile and can attribute a lot of the success to this book. There are many detailed strategies outlined, helping you to find the best approach and then put it into practice. I found the section on VR especially helpful and it helped VR climb from what, for many, is the worst section to one of my best UCAT section scores. In conjunction with refining your technique through practice tests, you can't go far wrong with 'Master the UCAT'. -Harry
---
Frequently Asked Questions
Can I get a paper copy of your UCAT book?
You can buy the paper version of our book 'Master the UCAT by the Top 1%: Second Edition' through Amazon.
Does the UCAT book have practice questions?
There are over 500 practice questions in our UCAT book, each with detailed explanations of the correct answers.
Are the answers in your UCAT book explained in depth?
Each question has detailed, step-by-step responses, so you'll never be left without understanding why the answer is what it is.
What's the main benefit of Master the UCAT?
A group of top 1% scorers worked together to collate the best, tried and tested methods for each section of the UCAT. This book is extensive, with 500 pages of content. All strategies are outlined in detailed, simple text, with step-by-step solutions to each question. Numerous students score in the top 1% and top 2% each year using just our book and a question bank. 🙂
Can I get a bursary?
We currently offer bursaries for our live courses and MMI circuits. The UCAT ebook is included in the live UCAT course. There's no separate bursary for just the UCAT book. Please see our bursary page for more details.
Speak to an admissions expert today!