Get into Medicine or Dentistry in 2023
Join thousands of students who succeed with MedicHut each year. We've helped over 10,000 medicine and dentistry applicants since 2017, and we'd love to help you, too! Our friendly team of doctors and over 100 medical student tutors from universities across the UK are on board to support you through your entire medical or dental school application.
UCAT
Live 2-Day UCAT Course

One-to-one UCAT Tuition

500-Page UCAT Book

175-Lesson UCAT Video Course

UCAT Medify Question Bank
BMAT
Live BMAT Course

215-Lesson BMAT Video Series

BMAT Essay Marking

One-to-one BMAT Tuition

BMAT Medify Question Bank
Personal Statement
Live Personal Statement Course

Personal Statement Planner

Personal Statement Review Service

One-to-one Personal Statement Tuition
Interviews
2-Day Live Interview Course

Mock MMI Circuits

University-Specific Interview Tutoring

Interview Ebook

One-to-one Mock Interviews
Applying to medicine or dentistry in 2023? Check out our application packages which feature complete support for the UCAT, BMAT, interviews and personal statement, as well as monthly Support & Progress meetings with our admissions experts. We help 1000s of applicants each year, and we'd love to help you, too!
Student Testimonial
'I bought the premium package with MedicHut about a year ago and I couldn't be more grateful for their service! I first attended the UCAT masterclass, and with fantastic tutors guiding me through the whole process I achieved a score of 3310 and band 1 in situation judgment. I received detailed feedback on my personal statement drafts from a tutor as well as a personal statement masterclass during my application, and received interviews from all 4 of my medical schools. With the help of my team of university-specific interview tutors and a fantastic interview masterclass and MMI mock, I went on to receive offers from all of my universities post-interview! Applying to medical school can be so stressful, but MedicHut helped me through every step of the process, helping me secure my offer at King's college London – my dream medical school, as well as offers from St George's, Queen Mary's and Bristol.'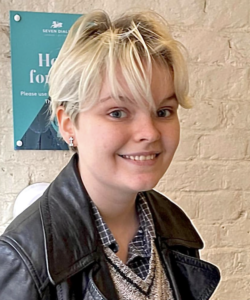 Maximillian Cascarini, 2022 Premium Package Student
Our Team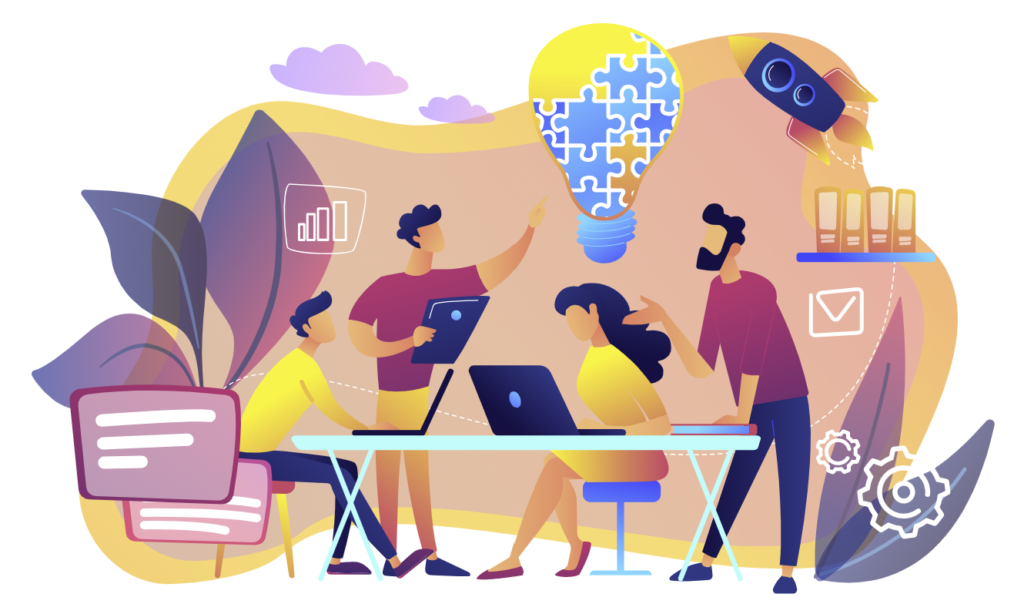 We're made up of friendly doctors, medical students, and dental students with an unmatched passion for helping our students succeed. We work around the clock to make sure that everyone with the intellect, talent, and work ethic is able to get their place in medical school.
Each year, we help thousands of applicants just like you. This year, we'd love for you to join us on this long road ahead. We promise to always make it as fun and relaxed as possible, all while giving you the most quality content and support.
Student Testimonial
'I took part in the Interview Masterclass in London. Before the masterclass my main struggle was knowing where to begin my practice as it can be quite overwhelming hearing and so many different opinions online about the best strategies, however, after the masterclass I had a really clear structure on how to first get the necessary information on board and then how to apply it to different question types. It also makes you a lot more confident in your abilities which I found made all my interview practice a lot less stressful following the masterclass. It helped me get three offers so definitely would recommend!'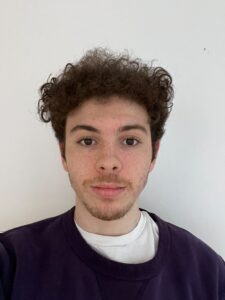 Oli Grantley, 2022 Medicine Applicant
Speak to an admissions expert today!