Medicine and Dentistry Application Bursaries
Money should never be a barrier to getting into medical school. Alongside our free resources, sessions, and advice, we're currently working hard to offer as many bursaries as we can for our courses. We encourage anyone who would like to attend our courses, but is unable to due to financial hardships, to apply for a bursary. Due to high demand, we do our absolute best to allocate bursaries fairly, distributing higher amounts to students who are in greater need. However, we don't have unlimited bursaries, so we may not always be able to accommodate requests. Please only apply for the amount that you need due to the limited nature of our bursaries.
Applying for a Bursary
If you're a student who could use financial support in paying for a course, we encourage you to fill out the application form below. Ideally, we'd like to see that you're working hard towards your goals, are predicted the grades needed, and have some sort of financial hardship preventing you from being able to pay for our course(s) in full. You can apply for a partial bursary (10-90%) to cover part of the cost, or a full bursary to cover the whole cost. We may ask for evidence of your financial situation.
Applications are generally processed within 7 working days. You will be contacted via email.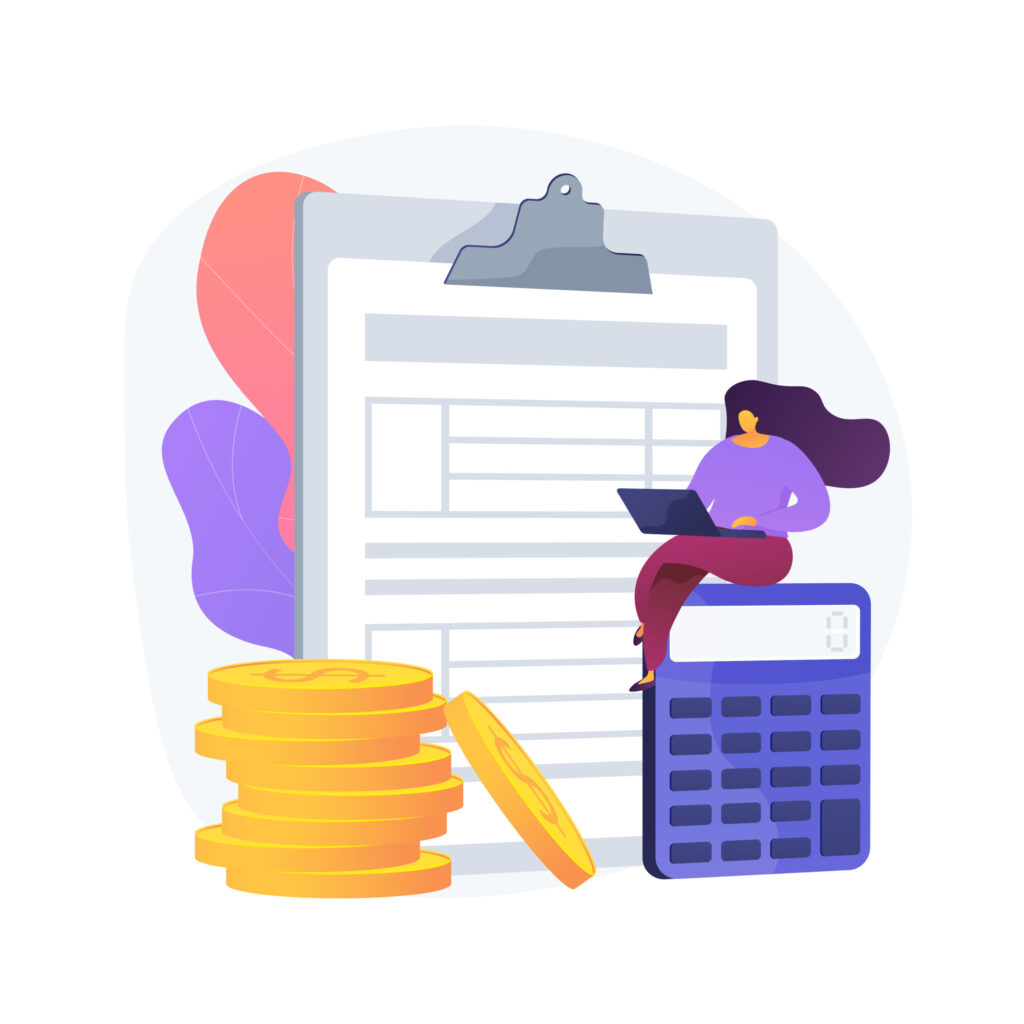 Sponsor a Student
If you are an individual or company who would like to sponsor students for a scholarship or any bursary, please get in contact with us. We would be more than happy to facilitate this in order to increase the number of students that are eligible for scholarships and bursaries.
Email: [email protected]
WhatsApp: +44 7851 862356
Phone: 02034 888644