2-Day Live UCAT Course
We pride ourselves in delivering the most professional, up-to-date, and quality content at the lowest possible cost.
Our 2-day Live UCAT Course covers all of the strategies you need for each section of the UCAT, jam-packed into an intensive, interactive, small-group course. Our content has years of planning and research put into it and is created by students who scored in the top 1% worldwide! The UCAT is supposedly an aptitude test, but it's very clear that quality preparation can maximise your score. It is essential to learn the strategies and techniques required for answering all sections of the UCAT before committing yourself to weeks of practice.
Students often have "bad habits" when it comes to UCAT preparation – answering questions in a slow and inefficient way. We prepare you to change any incorrect approaches you may already have to ensure that you are utilising every second of your test and maximising your score. Each section is taught thoroughly, giving practice questions throughout and a mini mock test before the next section. The course is extremely interactive, so you'll be signing up for a day of engaging and informative content delivered in a simplified and really fun-to-learn way!
We have various dates for our Live UCAT Course, which runs from April – August each year. Spaces are limited, so sign up for your preferred date today!
Course Itinerary
DAY 1
09:00 – 09:15 – Introduction
09:15 – 11:00 – Verbal Reasoning
11:00 – 11:10 – Snack Break
11:10 – 12:00 – Decision Making
12:00 – 13:00 – Lunch
13:00 – 14:00 – Decision Making cont.
14:00 – 15:00 – Quantitative Reasoning
DAY 2
09:00 – 09:15 – Introduction
09:15 – 10:00 – Quantitative Reasoning cont.
10:00 – 10:10 – Snack Break
10:10 – 12:00 – Abstract Reasoning
12:00 – 13:00 – Lunch
13:00 – 14:30 – Situational Judgement
14:30 – 15:00 – Concluding Remarks
Student Testimonial
'MedicHut has got to be one of the best platforms out there for university application help. I achieved 3080 Band 1 in my UCAT and honestly don't think it would be possible without MedicHut. The UCAT masterclass sessions they did at my school were so helpful and I used their eBook and UCAT revision planner to guide my revision. UCAT can seem quite daunting as you don't know where to start with your revision, but using the MedicHut resources allowed me to break everything down into small steps, and avoid getting overwhelmed. In my opinion, their well thought out planners and resources is what makes MedicHut stand out from other similar platforms. I've received an offer from my dream university, Kings College London for Dentistry, and would urge anyone who is applying to dental school to use MedicHut.'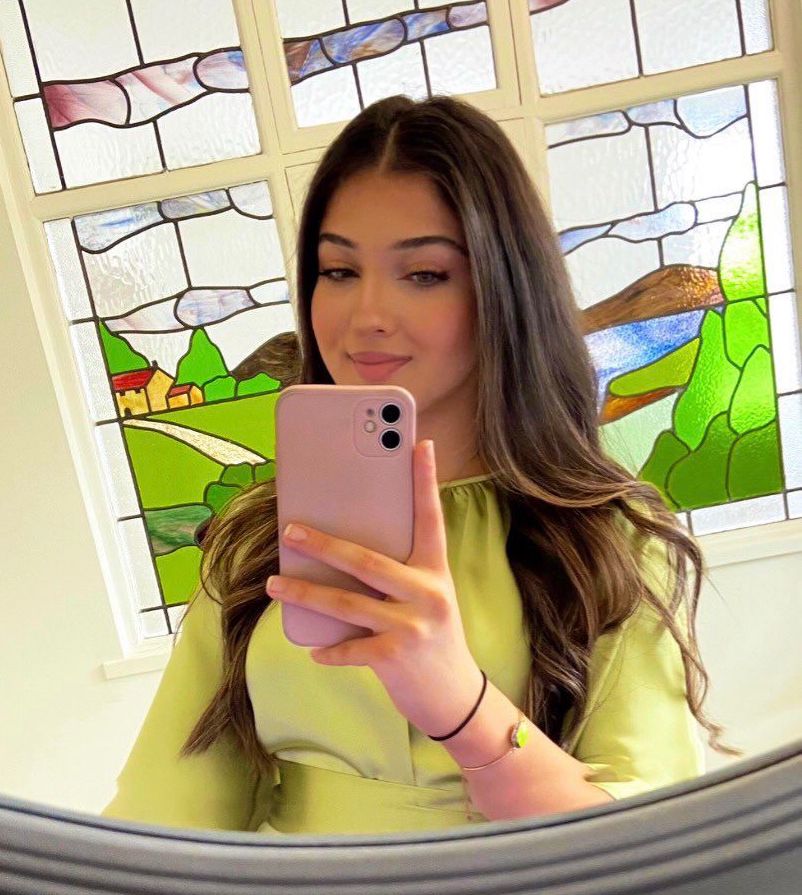 Amaani Adam, 2022 Dentistry Applicant
Why MedicHut's Live UCAT Course?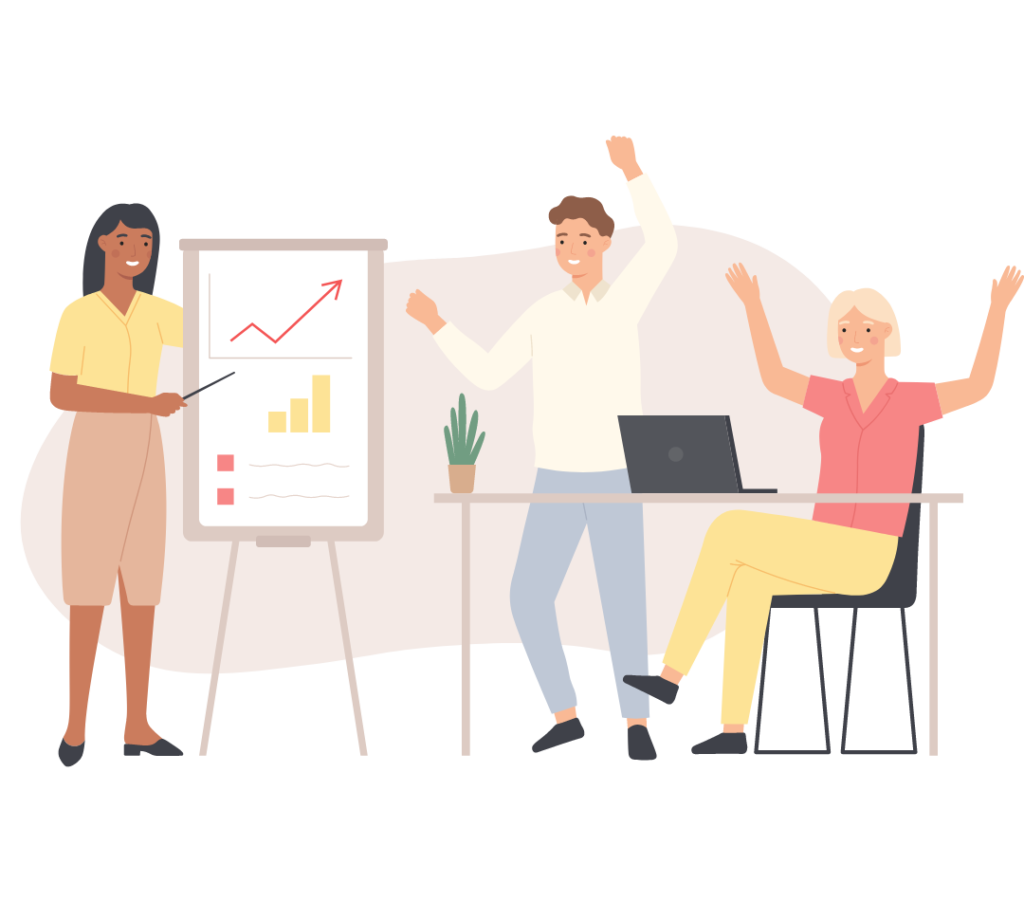 We've been teaching this UCAT course since 2020 and have helped thousands of applicants secure interviews through maximising their UCAT success. A poor UCAT score is the number 1 most common reason why medicine and dentistry applicants fail to receive interviews and progress with their applications. We're here to ensure all of our students are in the best position possible when submitting their medicine or dentistry applications, and one of the first steps is succeeding in the UCAT.
You can also choose to add a 2-month Medify subscription to your order on checkout. This is due to our exclusive partnership with Medify, a question bank with 20,000+ UCAT questions and 20+ mock exams. If you choose to add a subscription to the question bank, you'll be sent an email with your Medify login details within 24 hours of purchase. You can activate your 2-month subscription whenever you would like.
We also include a free copy of our best selling UCAT book with every purchase. You'll gain access to our book right away and can use this to self-study or review all of the key strategies for each section of the UCAT. This includes over 5 mini mock exams, 1 full mock, and over 500 practice questions with the answers explained in-depth.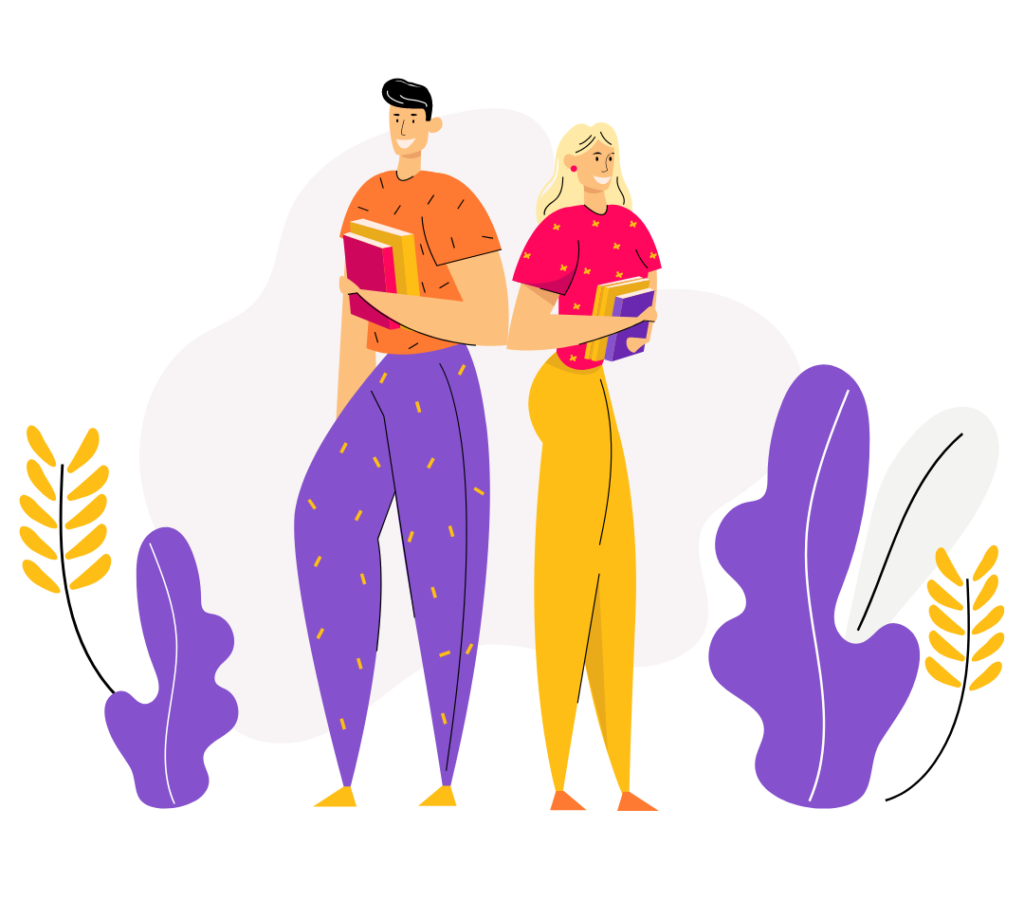 Student Feedback
'Your masterclass and tutoring were so helpful! They really helped me just look at new techniques to answer questions. My mock scores went up so much since I started lessons. My actual UCAT score was 3190 Band 1 (VR 720, DM 840, QR 880, AR 750). I never thought I could get this!'
---
'Thank you – I used your ebook and attended your UCAT webinars and they were all so helpful. I took it today and got 3130, band 2 SJT. You guys are the best, will keep coming back definitely.'
---
'Hi MedicHut! I just wanted to say that I finished my UCAT this morning and fortunately, I got a score of 3050 and Band 1! Thank you so much for your help with SJT and Abstract!'
---
Why Students Love MedicHut's Live UCAT Course
Frequently Asked Questions
What are the timings of the UCAT course?
MedicHut's UCAT Course runs from 9am-3pm on both days. It's common to over-run until around 4pm depending on the support that attendees need, or Q&A.
Is the Live UCAT Course different to the video course?
The strategies covered are similar, but taught using different methods and different example questions. Some students prefer live teaching over a weekend, while others may prefer learning at their own pace with our video course, and a lot of students prefer both.
Is this course enough for me to get a high score?
The UCAT course will provide you with all of the best strategies to get a top 1% score. However, it's not enough to just attend and not do any of your own work. It's essential that you continue to practice questions in your own time. We provide guidance in the course on how to further prepare for the UCAT through practice questions and reflection. You may choose to book an account for the Medify question bank alongside the MedicHut UCAT course for further preparation.
Will I get a refund if I don't get a good score?
Our UCAT course is an excellent, tried and tested resource for obtaining a top UCAT score. However, we cannot guarantee an excellent score. Much of this will depend on a student's individual preparation. We advise a minimum of a further 6 weeks of preparation using the strategies taught. We don't offer refunds if you're unhappy with the score achieved.
Can I get a bursary for the Live UCAT Course?
We currently offer bursaries for our live courses and MMI circuits. We don't have any bursaries at the moment for one-to-one support. Please see our bursary page for more details.
Speak to a UCAT expert today!